Philips Avent (set of 5) Breast Milk Storage Cups 180ml SCF619 for babies 0m+

Store breast milk securely.
With leak proof lid
For safe storage and transport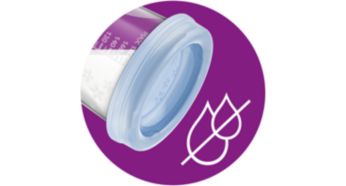 Philips Avent storage cups have a lid that creates a secure seal for safe storage and transport.
To track easy dates & contents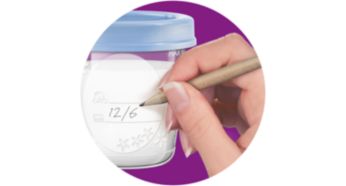 To track easily dates and contents.
An organized fridge & freezer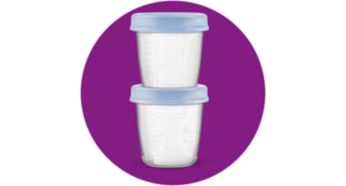 For an organized fridge and freezer.
One system- many options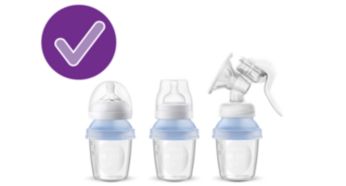 Compatible with Philips Avent breast pumps, Classic, Classic + and Natural teats.
Easy to use and clean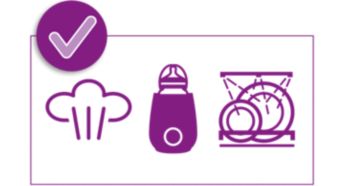 Can be used safely in bottle warmer, microwave, dishwasher and sterilizer.
Part no: 996500100227